The Five Love Languages
I bought both The Five Love Languages and The Five Love Languages of Children at a Christian book fair booth many years ago. These books by Gary Chapman teach that there are five love languages. These five love languages are words of affirmation, physical touch, quality time, acts of service, and gifts. The premises is that each adult or child has a preferred love language. In other words, each person has one more predominant way he/she feels loved. Each person also has one more predominant way he/she shows love to others. Ironically, this may be a different way than the way in which he/she feels loved. So, what does this have to do with Heart of Dakota and homeschooling? Well, let's see!
Love Language #1:  Words of Affirmation
Does your child thrive when you speak words of affirmation? Well, sincere verbal compliments or kind words are easy to make part of your Heart of Dakota homeschool day! When your child finishes giving an oral narration, share what you loved best about it. On top of your child's passed dictation passage, write "Terrific work!" When correcting your child's creative writing story, jot some encouraging words in the margins about what you liked best. In your child's Common Place Book, take a moment to write an encouraging comment. When discussing your child's Bible Study, be sure to affirm how much you love your child and to share the Christian qualities you see blossoming in your child. If words of affirmation is not your own love language, remember Thessalonians 5:11 says: So encourage each other and give each other strength, just as you are doing now. Give it a try!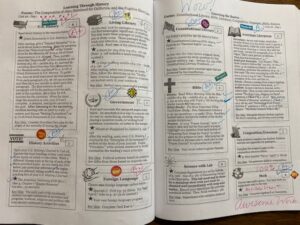 Love Language #2:  Physical Touch
Does your child love to be hugged? Well, physical touch is easy to make a part of your Heart of Dakota day! As you begin your homeschool day, give your child a big hug! When reading aloud to your child, cuddle close together on the couch. If you are working through a tough math problem together, give your child a little neck or back rub to ease stress and provide encouragement. Every now and then, give your child's shoulder a little squeeze of encouragement as you say "I love you!" Share a fuzzy blanket and a cup of hot cocoa as you go through your child's completed independent work. If physical touch is not your own love language, remember I Peter 5:14 says: Give each other a kiss of Christian love when you meet. For your child's sake, give it a try!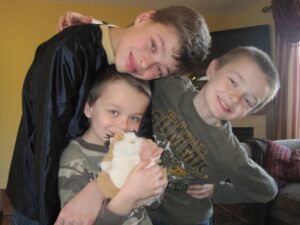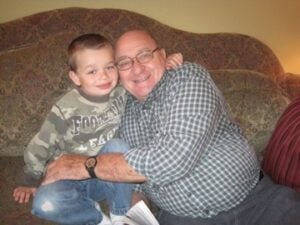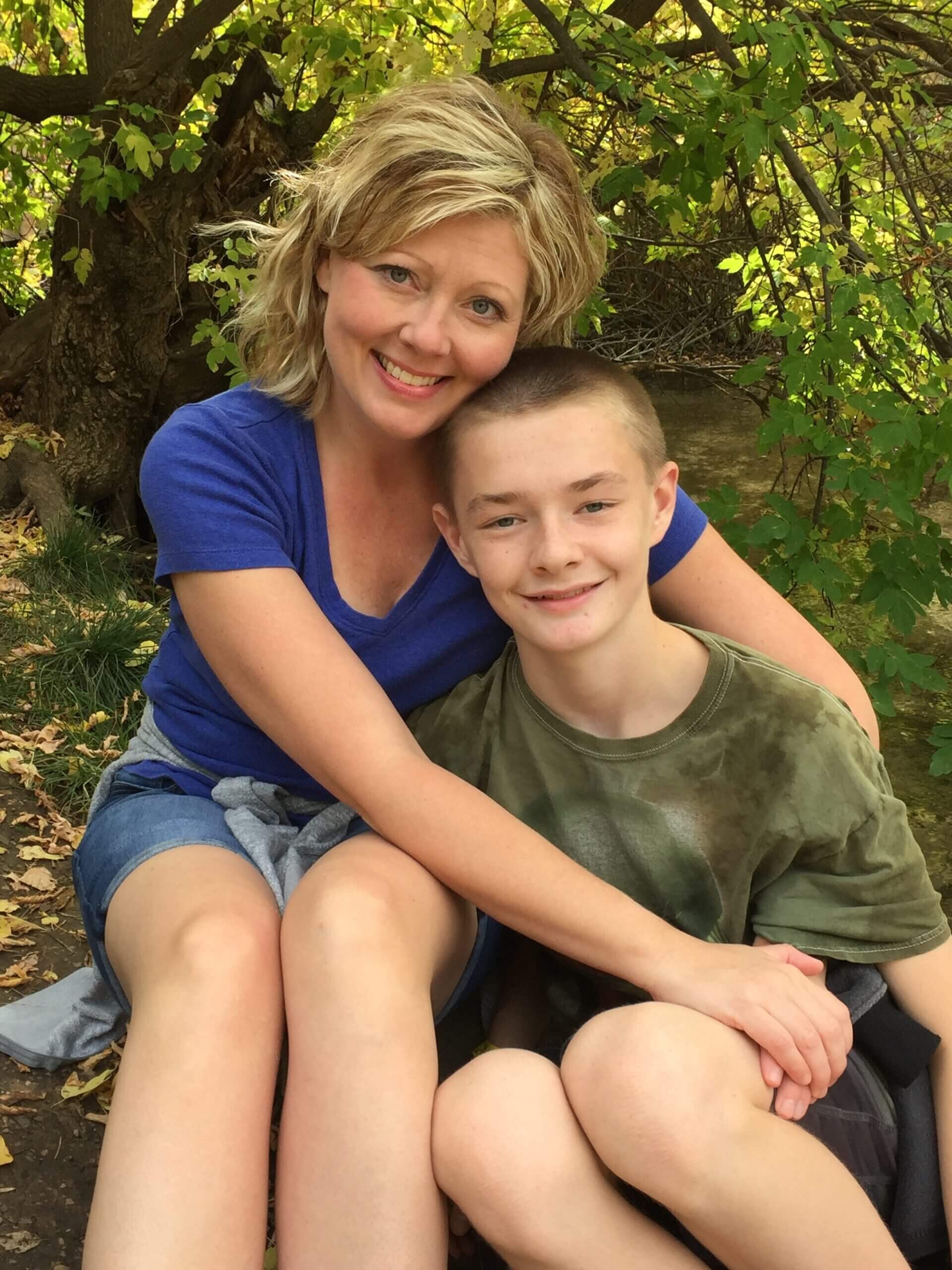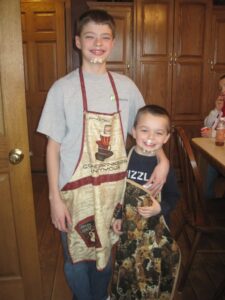 Love Language #3:  Quality Time
Does your child love to spend time with you and have your undivided attention? Well, quality time is easy to make a part of your Heart of Dakota day! Whenever you have "T" teacher-directed plans, give your child your undivided attention. Look your child in the eye, nod as you listen, share your thoughts, and be really present in that moment. Set up your day to have teaching blocks of time alone with your quality time-loving child. Then, be sure to spend that time together without distraction. Show your child how much you care by not taking phone calls, checking text messages, posting on Facebook, or giving that child's quality time to another child. If quality time is not your own love language, remember Jesus said in Matthew 28:20: I will be with you always, even until the end of the age. And, give quality time a try!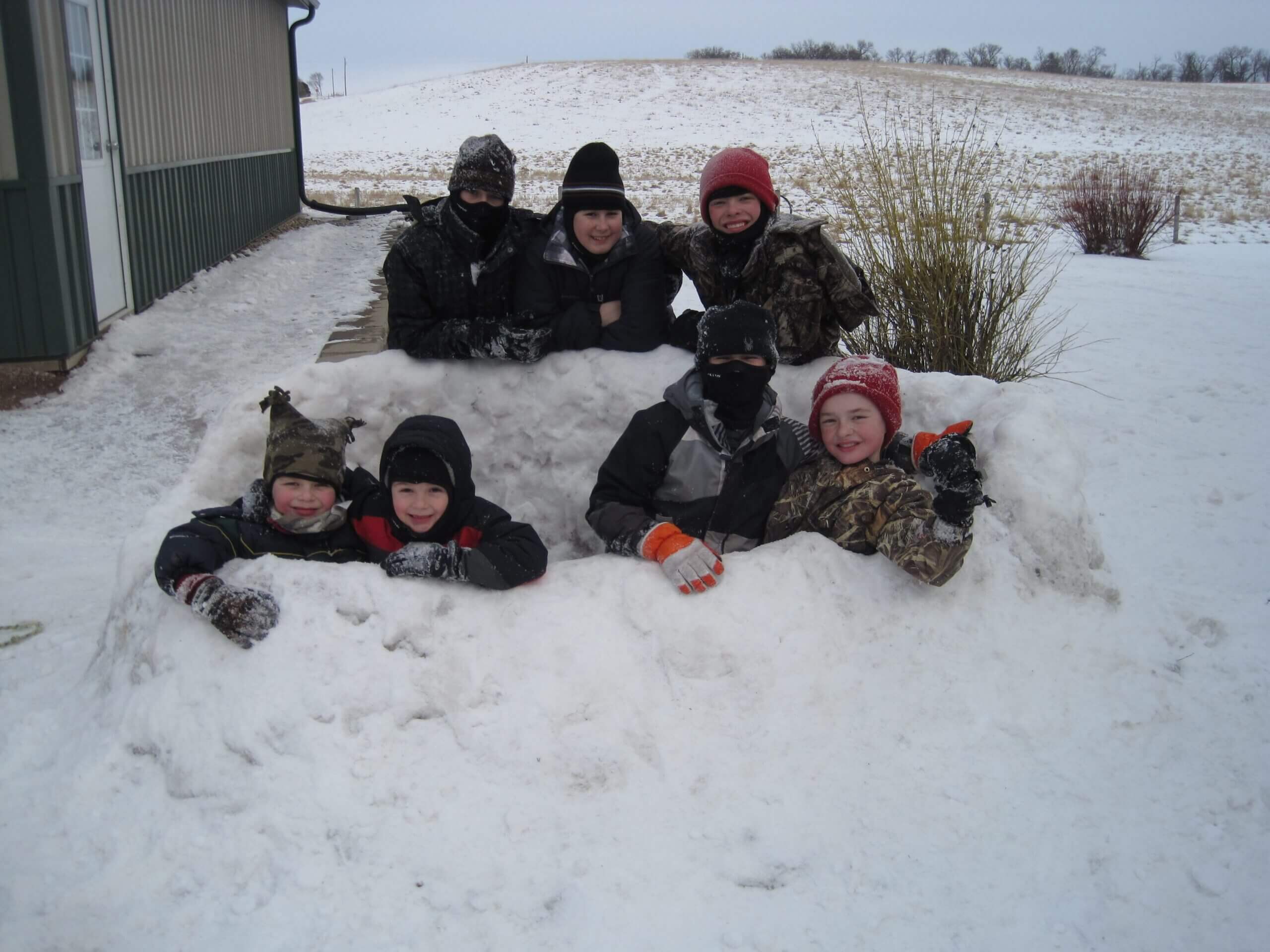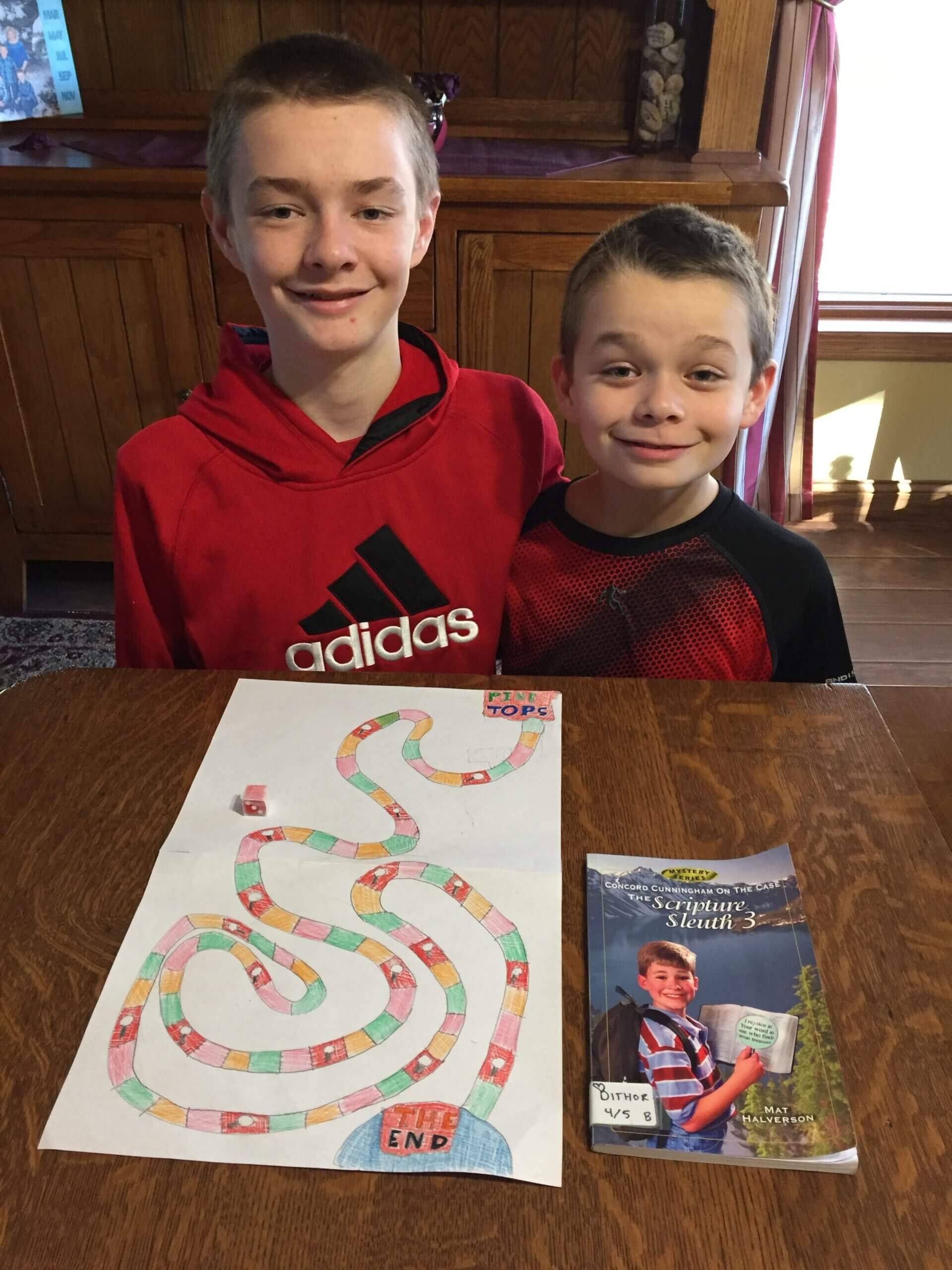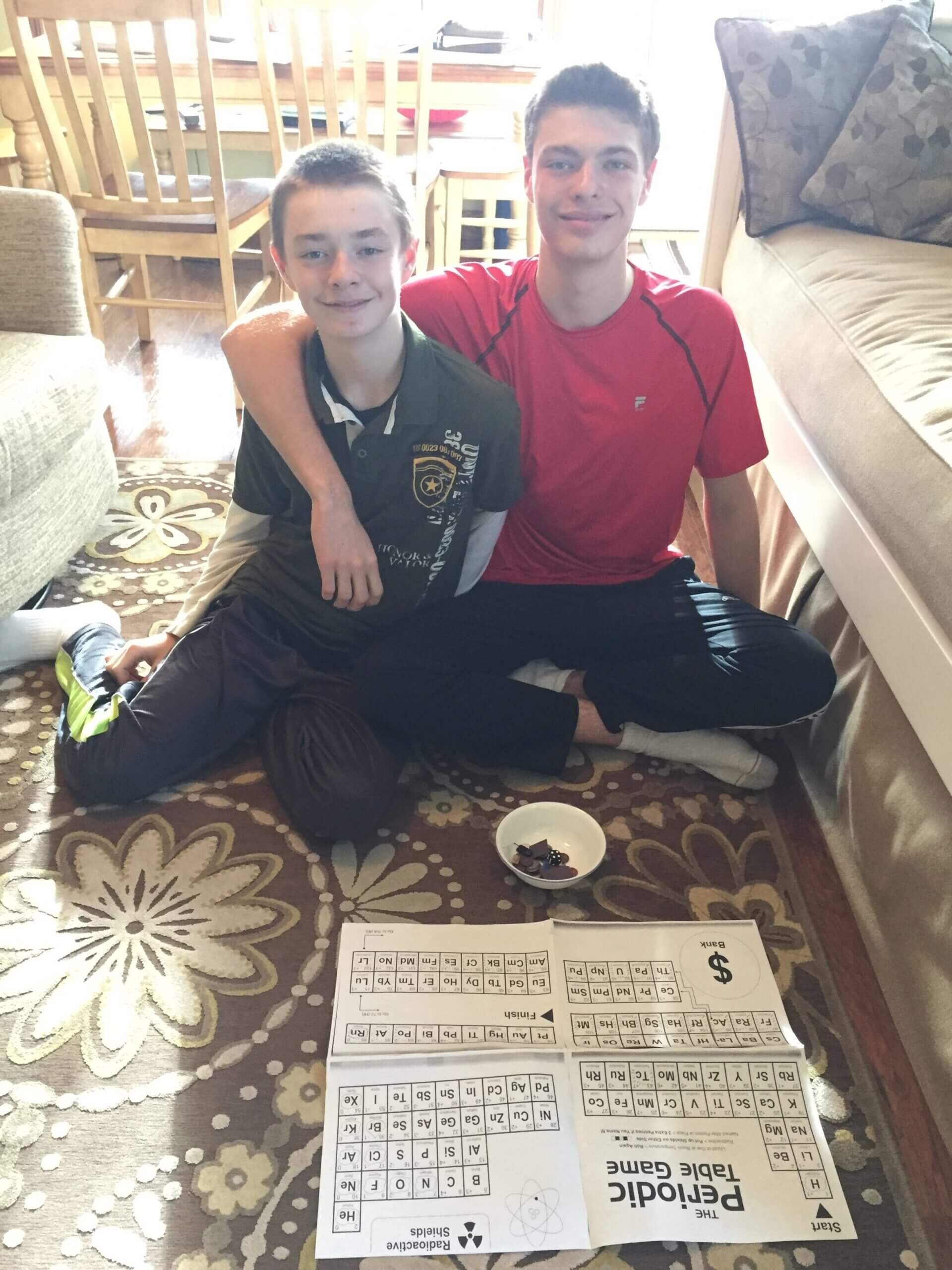 Love Language #4:  Acts of Service
Does your child love it when you show you care by performing acts of service? Well, acts of service are easy to make a part of your Heart of Dakota day! Any "T" teacher-directed or "S" semi-independent boxes of plans in your child's guide are a great place to step in with some loving acts of service! For the "I" independent boxes of plans, you can help set out your child's books, art supplies, or science experiment things. You can make your child a cup of hot cocoa for break time. Simply asking, "How can I help?" or "How can I make things better?" are great ways to see what acts of service would be most appreciated. If acts of service is not your own love language, remember I John 3:18: My children, we should love people not only with words and talk, but by our actions and true caring. Give it a try!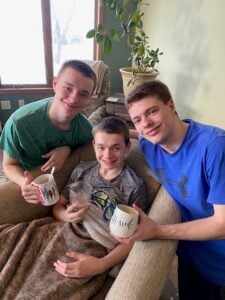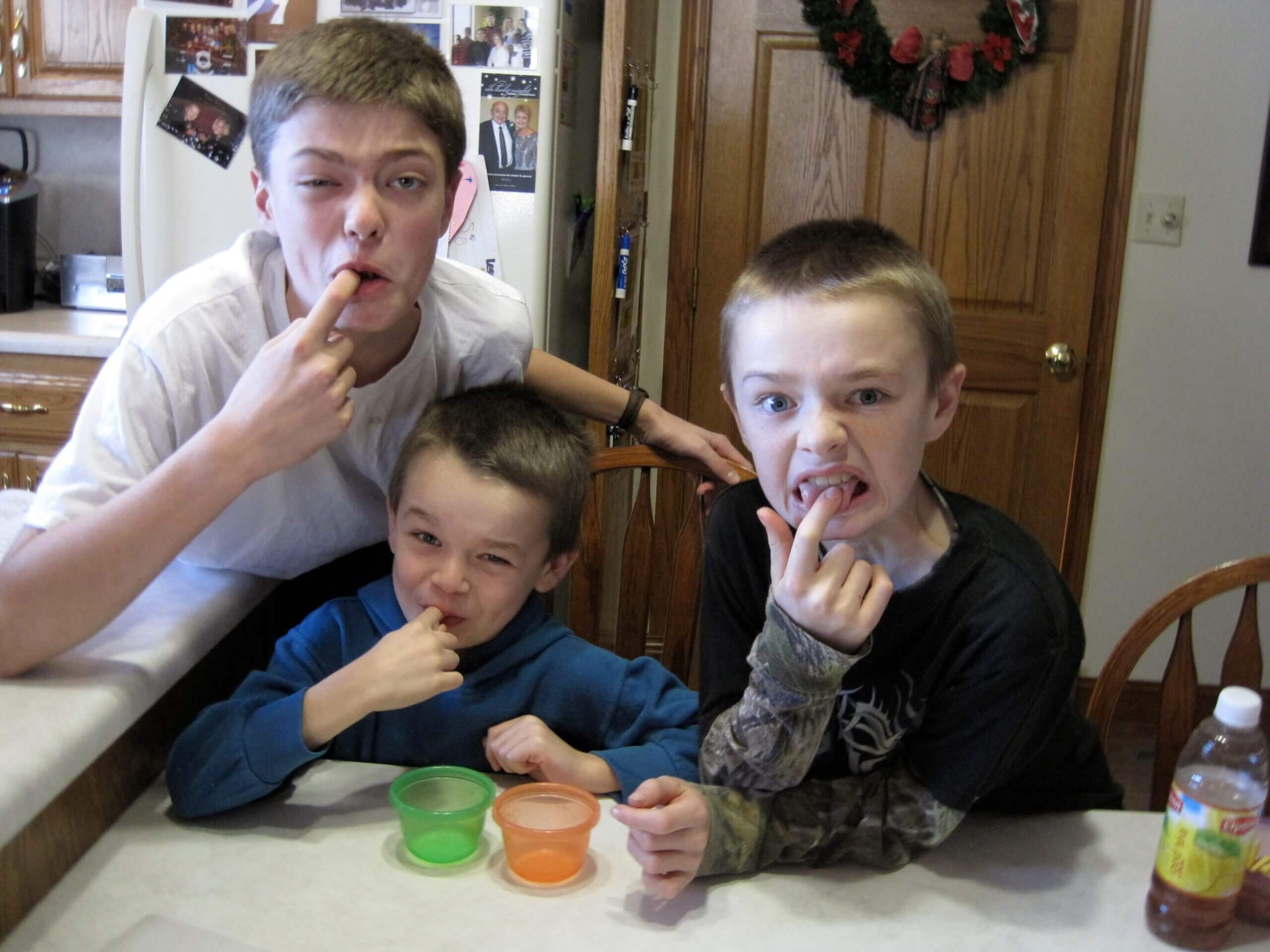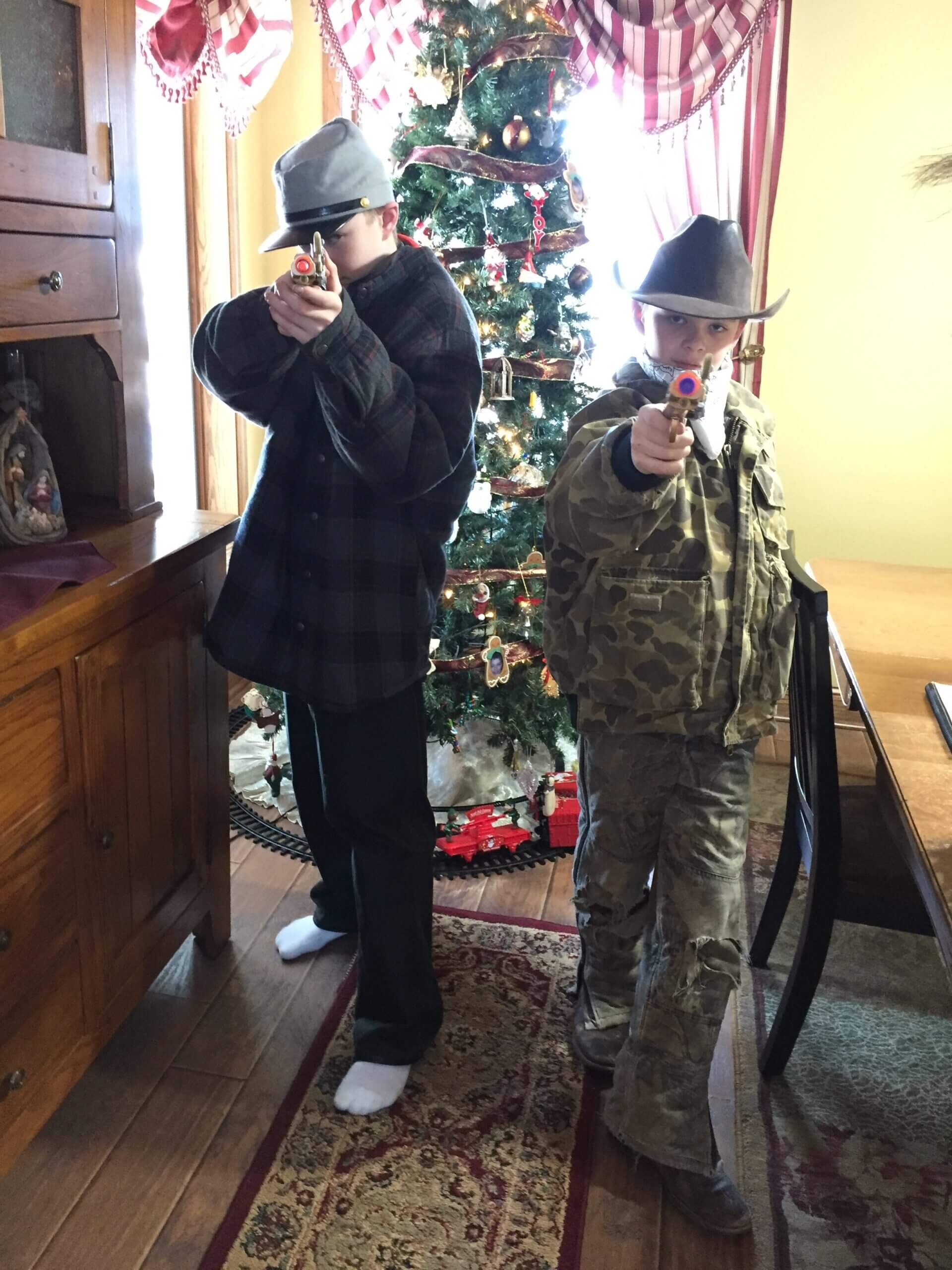 Love Language #5:  Gifts
Does your child love to receive gifts or little surprises? Well, this love language is easy to make a part of your Heart of Dakota day! "T" teacher-directed and "S" semi-independent plans help you offer the gift of your presence every day! Have a fun HOD 'box day' by wrapping your child's books like a gift at the start of the year. Or, make a 'treasure hunt' with your child's HOD books as the 'treasures!' Choose some inexpensive special art supplies (i.e. twistables) or school supplies (i.e. glitter) for your child to open as gifts throughout the year. Surprise your child with a special drink (i.e. bubble gum soda) or snack (i.e. caramel popcorn) during the homeschool day. Get a new dollar store candle to light during seat work.  Remember, James 1:17: Every good action and every perfect gift is from God. These good gifts come down from the Creator of the sun, moon, and stars, who does not change like their shifting shadows.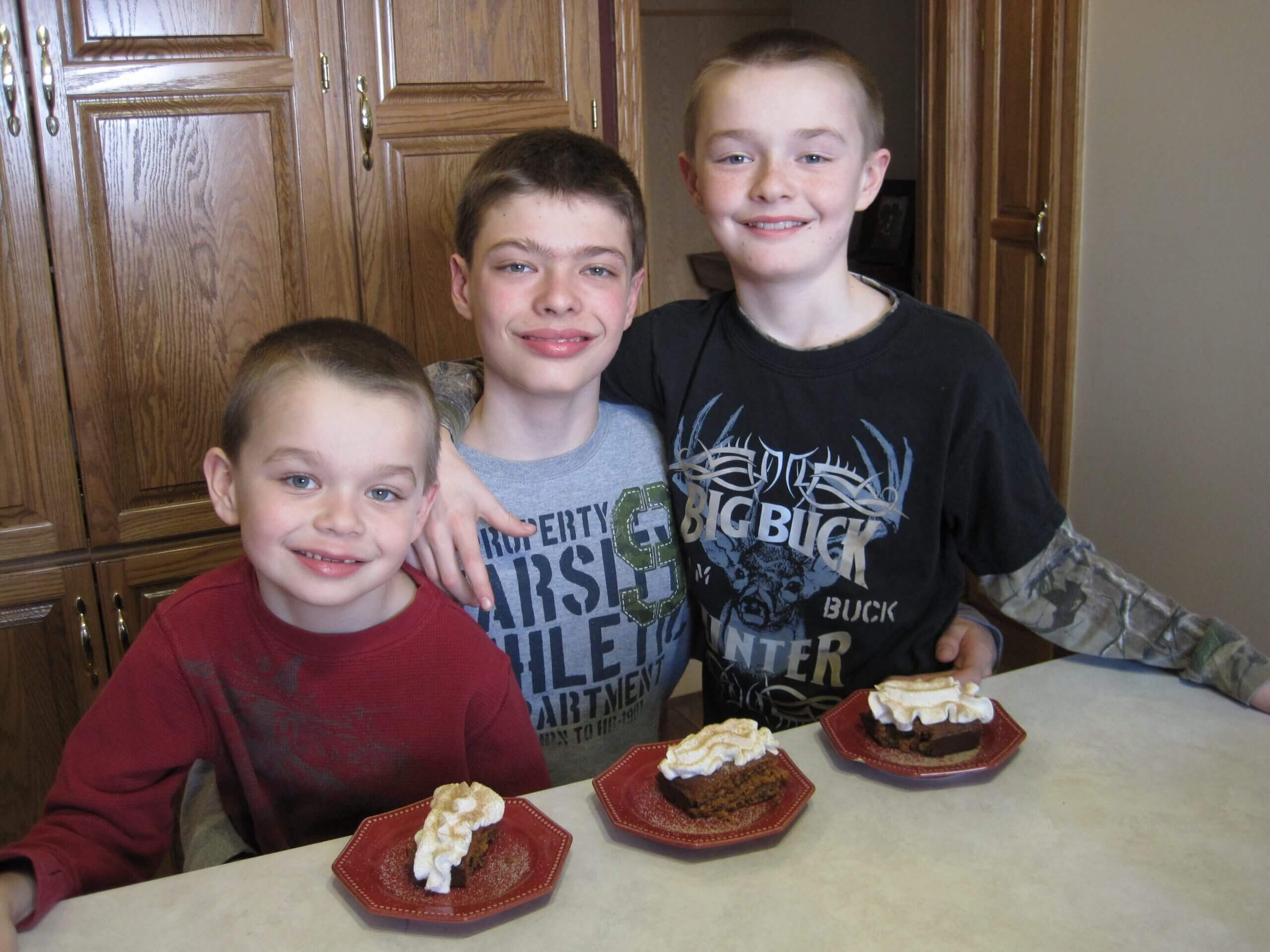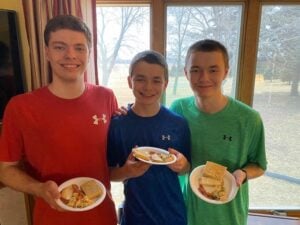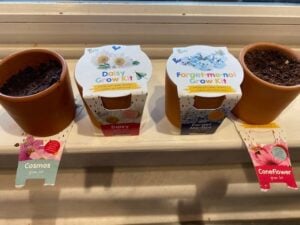 The Lord cares so much about us showing love that He commands us to do so!
God made each of us His own special creation. We all feel loved and show love in different ways. Knowing how our children feel most loved and showing them we love them during our homeschool day is so important! The Lord cares deeply about us showing love to one another. In fact, He cares so deeply that He said in John 13:34-35: A new command I give you: Love one another. As I have loved you, so you must love one another. By this everyone will know that you are My disciples, if you love one another.
Putting Love Languages into Practice
Knowing how each of my children feels loved is key. It saves time! Showing love in the way each of my children truly feels loved fills their 'tank' faster and longer than trying to show love in just the way(s) I feel loved. The love language a child prefers can change through the years. So, be ready to make a change if need be! When in doubt, I try to show each child each love language and see which one each seems to prefer. Being sincere and not judging a child for his/her preferred love language is crucial. Remember, there is no one right way to love or to be loved! On a side note, it never hurts to tell your children how YOU feel loved too! We don't want to feel like showing love to us is a difficult task with an unknown target. Hope you have fun discovering how love languages can enhance your homeschool days!
In Christ,
Julie