Turn to 'Team Family' to Create a Home Full of More Unity and Joy
Behold, how good and pleasant it is for brethren to dwell together in unity!
– Psalm 133:1
Who do you turn to if you want to create a family full of unity and joy?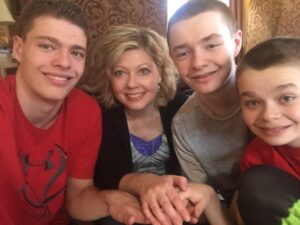 Life is just more enjoyable when it is full of unity instead of strife!  Heart of Dakota homeschooling can be full of peace and joy, but life at home has many responsibilities.  Homeschooling is unique in this way, as families truly dwell more together in their homes.  There are more meals to make, more messes to clean, more things to pick up… more, more, more!  But, there are also more times to talk, more opportunities to pray, and more chances to impact our children's lives.  The good 'more' outweighs the stressful 'more,' but we homeschool mothers cannot bear the load alone.  So, who can you turn to if you want to create a home full of unity and joy? Something every homeschool mother has.  Team Family, that's who!!!  
What tasks need to be completed?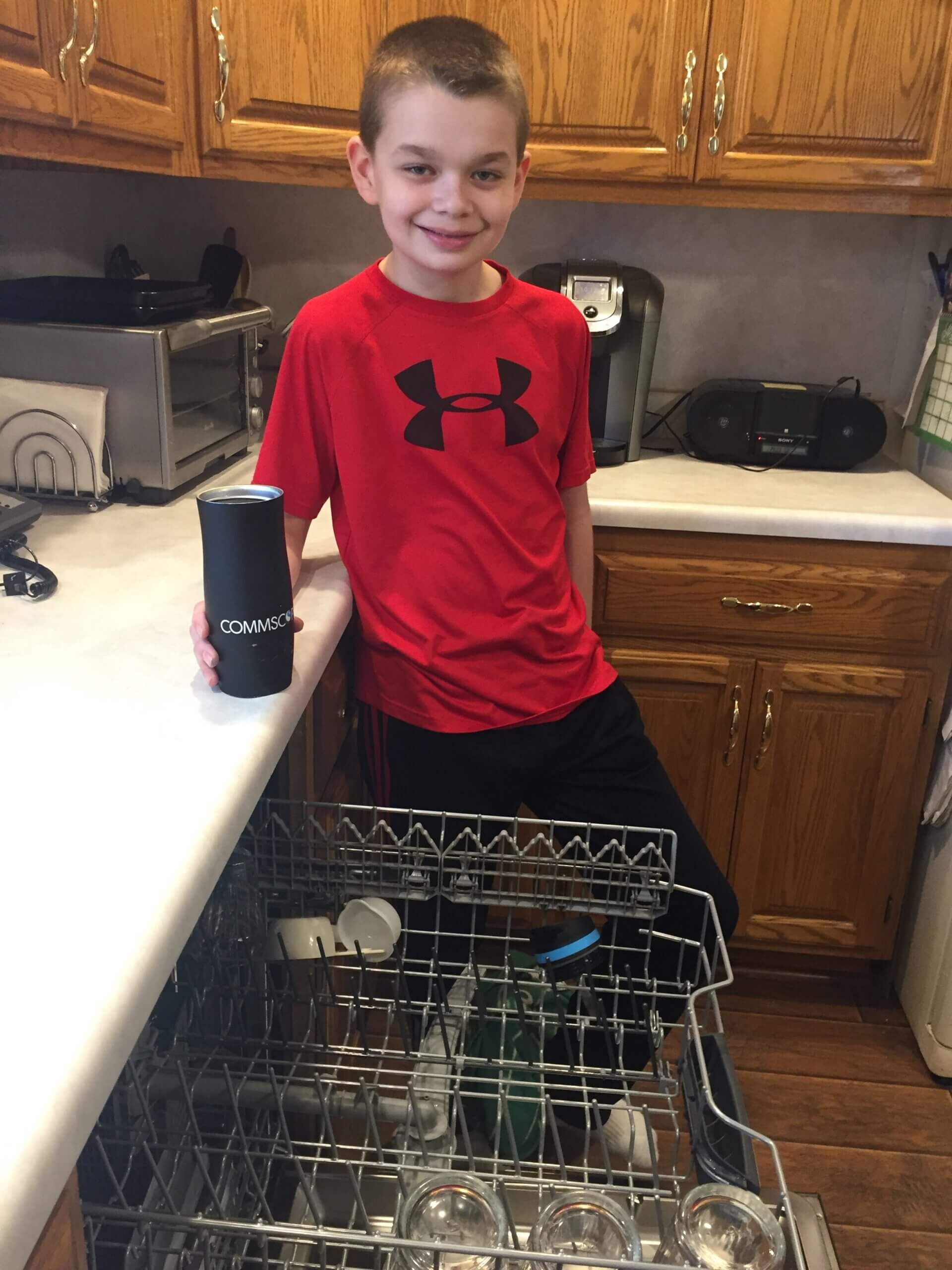 There are many tasks to be done, and God has equipped each family member to help.  It is a good idea to put pen to paper to list tasks that need to be completed.  Rather listing every little thing that comes to mind, instead start by listing the tasks you would most like completed.  Yes, we'd all love our closets and drawers to be neatly organized.  But, a sink full of dishes or overflowing trash trumps the less than perfect closet in the day to day.  So, grab a piece of paper and a pen, and do some research for the day.  What drives you crazy that is not getting done or that is not getting done consistently?  Those are the tasks that need to be completed, and they're the only ones that make it on the paper for now.
Which member of the family do you turn to first?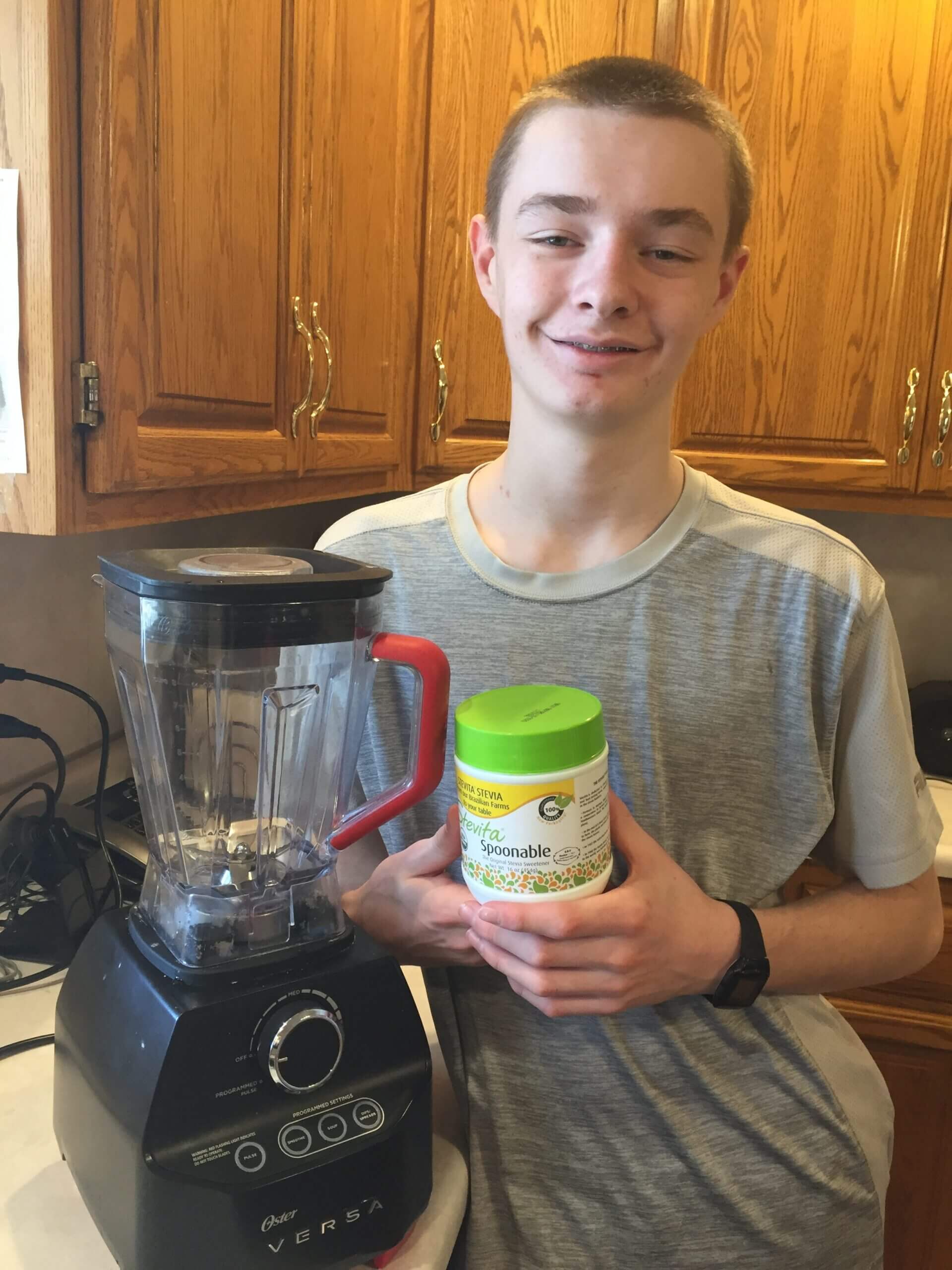 So, how do you decide who does what?  Choosing wisely depends on age, interests, time, and ability.  There are certain tasks that age determines which family member is assigned to the task.  For example, my 18 year old is the only family member that can use our skid steer to clear snow.  Interests also play a part.  So for example, my 11 yo loves to mop the floor (he did not get this interest from me).  It just makes sense to assign him this task no one else enjoys.  Likewise, the time of the task makes a difference.  So for instance, my 15 year old doesn't enjoy the outdoor chores as much.  As he is indoors while the other boys do outdoor chores, he has the time to help with breakfast. Finally, ability comes into play.  God has gifted each person with unique abilities, and it is wise to match tasks to family members accordingly.
What are the tasks that make it on my need-to-be completed list?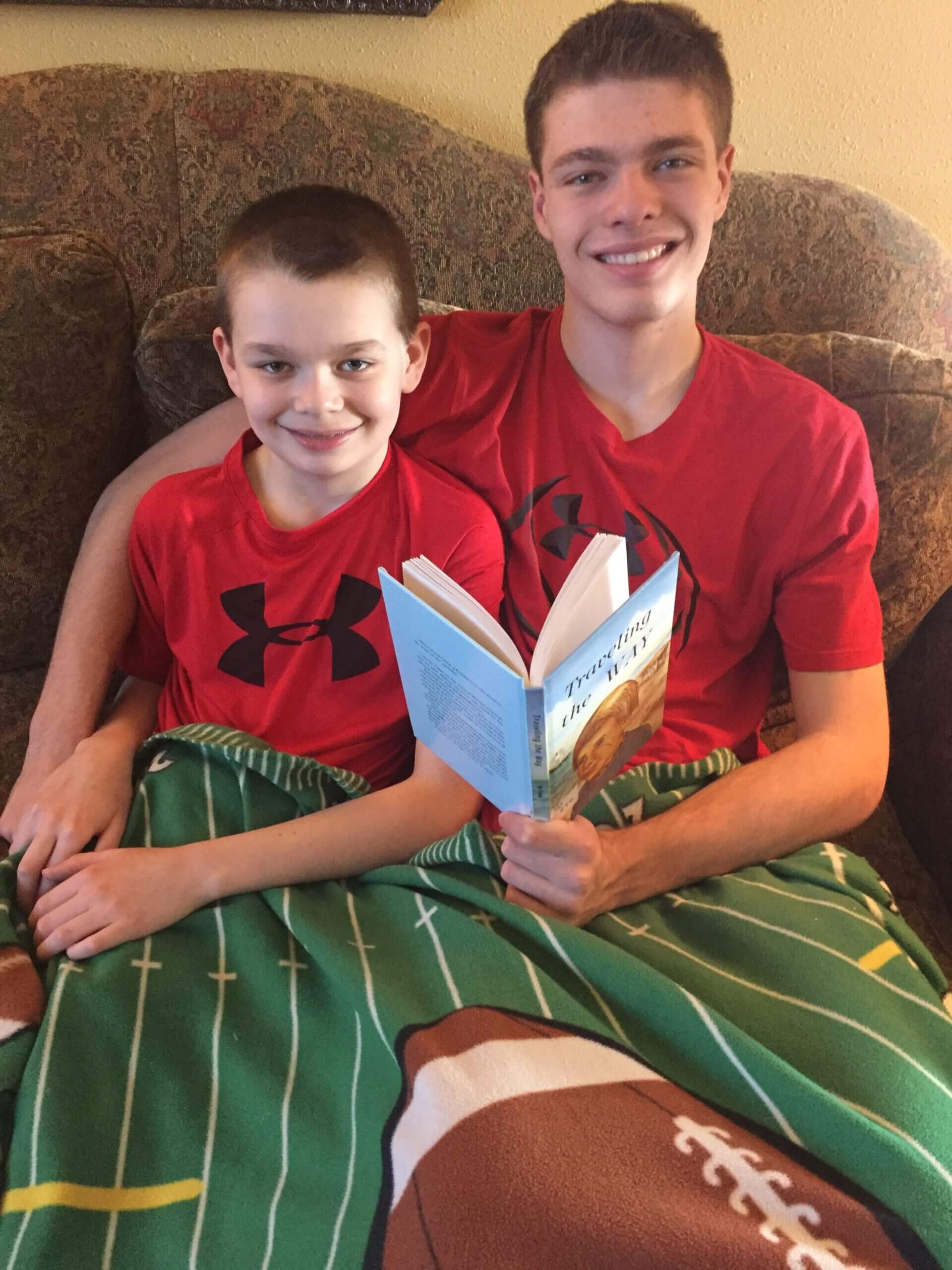 Top ten must-be-done tasks for homeschooling to go smoothly (from morning to evening) and who should do them…
beds made and rooms picked up; all
dishwasher unloaded; 11 yo
garbages taken out; 15 yo
dogs/cat let out and fed; 11 yo and 18 yo
mail brought in and letters mailed; 18 yo
driveway cleared of snow; 11 yo and 18 yo
breakfast help; 15 yo
meal clean-up help; all
homeschool help; 15 yo and 18 yo
cleansweep before bed; all
Why were the tasks assigned to the Team Family member they were assigned?
Top ten must-be-done tasks and why they are assigned to whom they are…
age: everyone is now old enough to do this and should be responsible for their room
ability:  11 yo has unloaded the dishwasher since he was 5; always have the youngest person able do the task
time:  he can do this while the others do outdoor chores
interest: both love outdoor chores and time together doing them
age and ability: between the 11 yo and 18 yo doing outdoor chores, he's the one who won't drop or lose the mail
age and ability:  18 yo is the only one able to run the skid steer; 11 yo can help shovel smaller areas
interest: 15 yo loves to make smoothies and prefers indoor chores
age, ability, interest, and time:

18 yo washes big dishes and loads dishwasher
15 yo drys the larger dishes, puts them away, and wipes table
11 yo clears the table and vacuums the kitchen floor

ability and interest:

18 yo teaches 15 yo Algebra because he LOVES math
15 or 18 yo sometimes reads aloud Storytime to 11 yo
15 yo does science experiments with 11 yo because he loves this

age: each person is responsible for picking up the house before bed and always has been
Look to Team Family to create a home full of unity and joy!
So, as you make your top ten must-be-done list, look to Team Family for help!  Don't let age be a deterrent.  Even from very young ages our children have helped with must-be-done tasks.  Finally, my husband is a huge part of Team Family!  However, his job prevents him from helping much with the day-to-day of managing the home and homeschooling.  So, turning to my children, who are always home with me, is just practical!  Hope this helps you turn to your Team Family to create a home full of more unity and joy!!
In Christ,
Julie
PS: For more helpful tips from Carrie on having an efficient chore routine, click here!
PPS: For more helpful tips from Carrie on having a good breakfast, lunch, and chore routine, click here!