11 Ways Heart of Dakota Is Unique
Struggling with curriculum choices? We're here to help. Heart of Dakota offers a one-of-a-kind approach to homeschooling that your children will love. Our tried-and-true teaching methods have helped thousands of families successfully homeschool. Have a look at what we have to offer!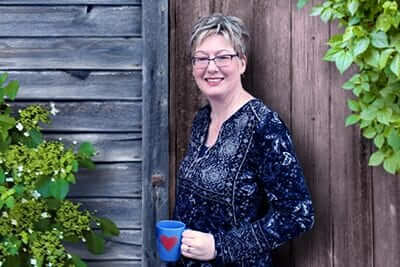 1: Our Guides Are Written by One Author
Carrie Austin has written each Heart of Dakota guide in the same style and format, making the transition from year-to-year seamless. Both skills and independence increase gradually, so your child is challenged but not overwhelmed. Having the same author for all our guides provides a smooth and continuous path from preschool to high school. By keeping our design both constant and coherent, we have created a strong foundation you can rely on year after year!
2: We Use Timeless Learning Methods
Each Heart of Dakota guide uses a mix of timeless learning methods and tried-and-true teaching practices. Our curriculum has a distinctly Charlotte Mason bent, with a unit study flair, and a Christian worldview. This unique combination makes school enjoyable to teach and fosters both a love for learning and a love for the Lord. With our Christ-centered approach to learning, you will be well-equipped to reach your children's hearts and minds every day!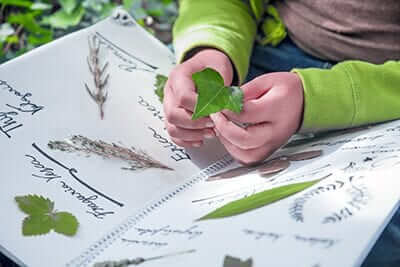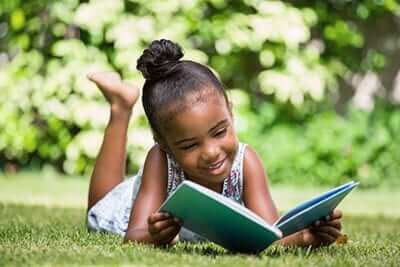 3: School Is Filled with Books You Love
As a literature-based company, we have built our curriculum with engaging living books at the center of each day. Every Heart of Dakota guide encourages students to dig deeper beneath the surface of captivating books, challenging them to read reflectively and with moral discernment. Each handpicked book in our catalog is sure to give your kids a heart for literature, history, and God's Word. The quality of our book choices is foundational to our program!
4: Plans Feature Beautifully Integrated Subjects
To support our strong foundation of living books, the "Learning Through History" part of our plans integrates a wide array of other subjects. By integrating a variety of subjects, our guides ensure each day is fresh and interesting while making everything flow together in an enjoyable fashion. Our varied mix of readings, activities, follow-ups, and discussions will get your children thinking and making connections in no time!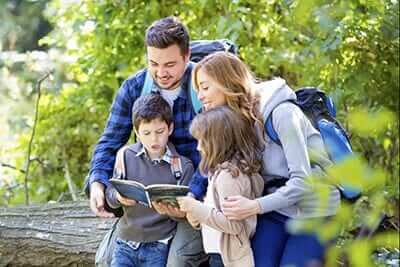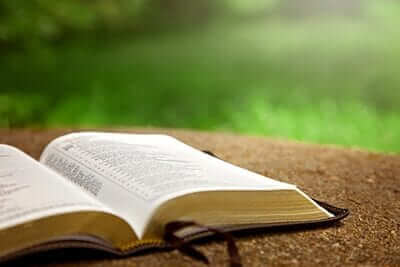 5: We Weave God's Precepts and Word Throughout
In our curriculum, Bible is not just a stand-alone subject or an afterthought. Instead, knowledge of God's Word and biblical history is tied to everything your kids are learning and reading. As your students evaluate things according to the truth of God's Word, they will grow in faith and understanding. We pray that by using our curriculum your kids will come to know the Lord in a personal and life-changing way.
6: Each Day Is on a Convenient Two-Page Spread
One of the best things about our daily plans is the convenience and simplicity of having your whole day on a two-page spread. Having each day on two pages means you can just open your guide and teach. Showing all subjects on two pages keeps planned connections together and makes it easy to organize your day at a glance. Grouping each subject in its own box, makes it surprisingly simple to do the subjects in any order. Our easy-to-use box format will help you get maximum benefit out of homeschool time, without compromising the quality or clarity of what is being taught.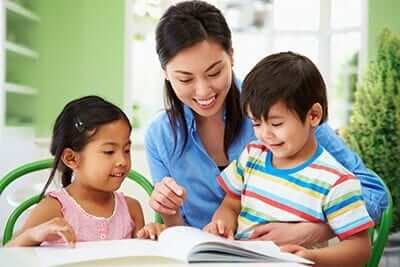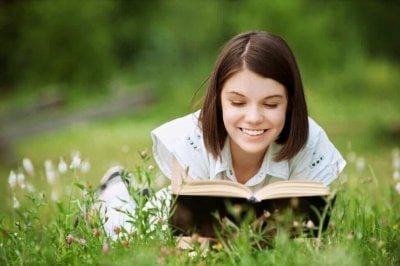 7: We Emphasize Heartfelt Godly Character Training
Building Godly character in our kids is one of the most important things we can do to prepare them for life. That's why we weave heartfelt Godly character training throughout the fabric of every guide in our series. Your kids will learn Godly character as you share real-life examples, read wholesome books, constructively teach Godly character qualities, train their hearts with Scripture, and apply what was learned. Our goal is to have children with hearts that aim to please and glorify God and lives that bear the fruit of the Spirit.
8: Activities for All Types of Learners Are Included
Students often differ in the way they learn best. This is why our guides feature a host of fun activities designed to cater to each child's learning style. Visual learners will enjoy timelines, maps, graphic organizers, sketching, picture study, and notebooking. Auditory learners will enjoy narrating, audios, poetry, discussions, read-alouds, and music. Kinesthetic learners will enjoy movement, manipulatives, hands-on activities, projects, and experiments. No matter what type of learner you have, our well-balanced approach to school will spark new interests and foster a love for learning!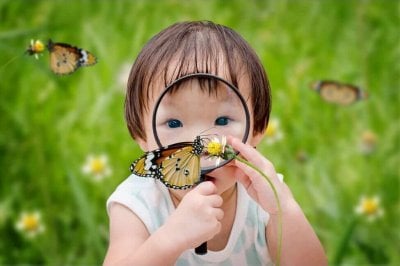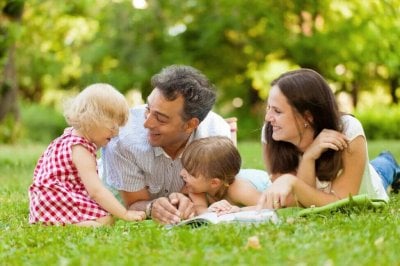 9: We Offer Customized Placement That Fits Your Family
There is no "one-size-fits-all" placement at Heart of Dakota. Instead, we look at each child individually to find the best fit. Then, we consider your family dynamics to discover which option suits your family best. Our placement charts will help you begin the placement process today! Or, call and speak to one of our placement specialists for customized advice at 605-428-4068.
10: Multiple Ages Can Use Our Guides at the Same Time
When you are schooling children of varying ages, it helps to have the option of teaching them together. Yet, combining too large of a span can leave either younger or older students' needs unmet. Our guides are written with the option of combining kids within a 3-4 year span into a single program of study. To address the varying levels of learners, our guides each include several levels of math and language arts. By using this feature, you can manage your school day in a way you won't find with other programs. Everything is already written into the plans for you!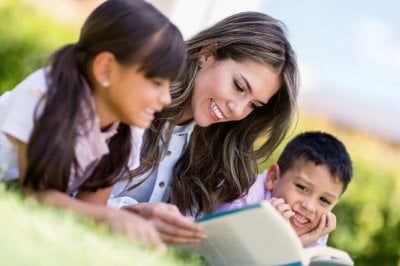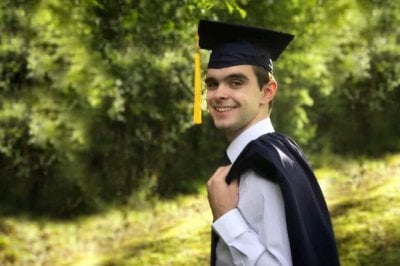 11: We Take Your Child from Preschool to High School
Let Heart of Dakota take you from the first days of preschool to the last days of high school – all in one sweep. As the guides progress incrementally, your students will move up easily from year to year working toward a well-earned graduation. Your kids will grow both academically and spiritually as they gain a strong education, a rich literature base, and a beautifully integrated Christian worldview. What better way is there to prepare for the future?